Flywheel Sports for Every Body
UCanRow2's mission is to help people of all ages, sizes and abilities transform their bodies and their lives create healthier minds and bodies through the rhythm and synchronicity of rowing and other flywheel sports (SkiErging and BikeErging).
The company was founded in 2008 by Terry Smythe, a life-long rower who spent years training at the elite level and founded Michigan Technological University's crew. She was also one of the first master instructors for Concept2.
In 2010 Terry was joined by Sarah Fuhrmann, a 25-year communications and brand management veteran with a passion for indoor rowing.
Sharing the love of rowing for all ages, shapes and sizes
UCanRow2 was created because Terry wanted to share her love for the sport of rowing with people of all athletic and physical abilities. She was particularly passionate about supporting people who, due to their age, size or physical or cognitive challenges find it difficult to use other kinds of workout equipment or participate in traditional exercise.
Terry passed away from mucosal melanoma, a rare form of the skin cancer melanoma, in November 2018 but her legacy lives on through Sarah, our master instructors, hundreds of certified instructors and thousands of fitness professionals and enthusiasts we have worked with around the world.
UCanRow2 is passionate about sharing the sport with people who can benefit from its total body workout and the meditative relaxation produced by its rhythmic movement, as well as those pursuing competitive athletic goals at any age.
Headquartered in Michigan's scenic Upper Peninsula, UCanRow2 brings indoor rowing to people and groups across the United States, using both the latest collaborative technology and the Ergs On Wheels program, which takes rowers to physical locations to introduce novice rowers to the sport.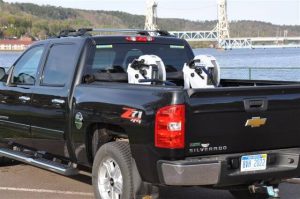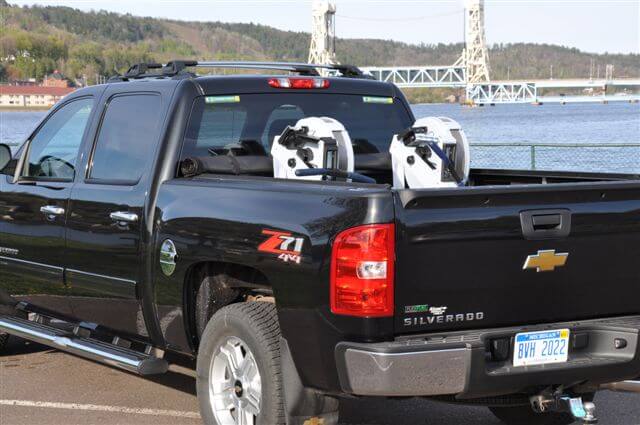 UCanRow2 is affiliated with Concept2, maker of the world's gold-standard indoor rowing machine, which is used by recreational athletes and competitive rowers across the globe who want to work out on the best rowing equipment available.