Get Certified as an Indoor Rowing Trainer

Rowing is one of the best total body workouts there is.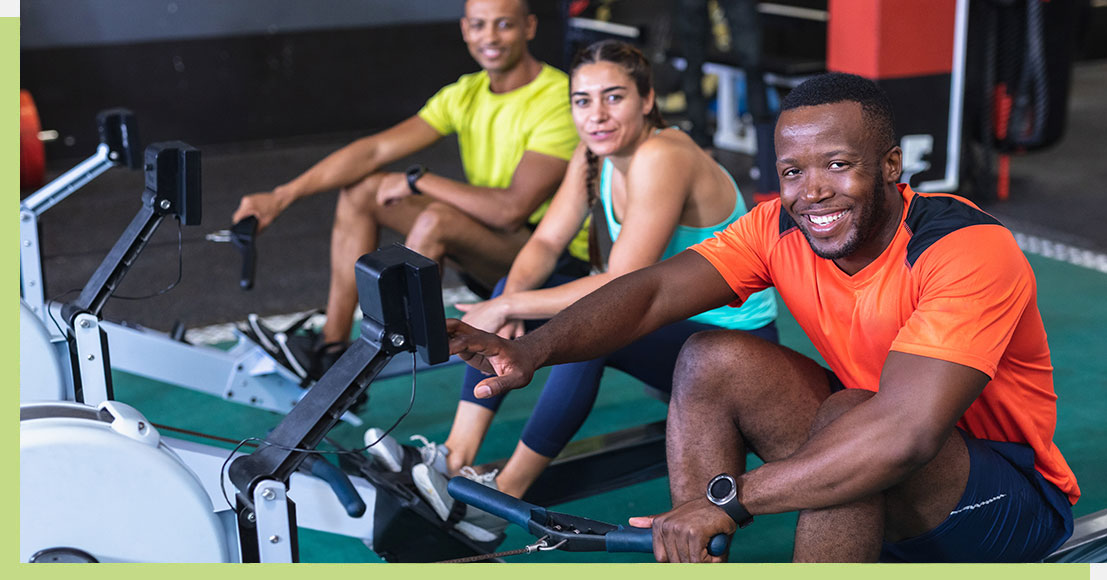 Rowing is Changing the Fitness Landscape.
In fact, it's growing so quickly there's already a shortage of certified indoor rowing instructors. Get certified and you will find yourself in high demand, able to teach anywhere you want.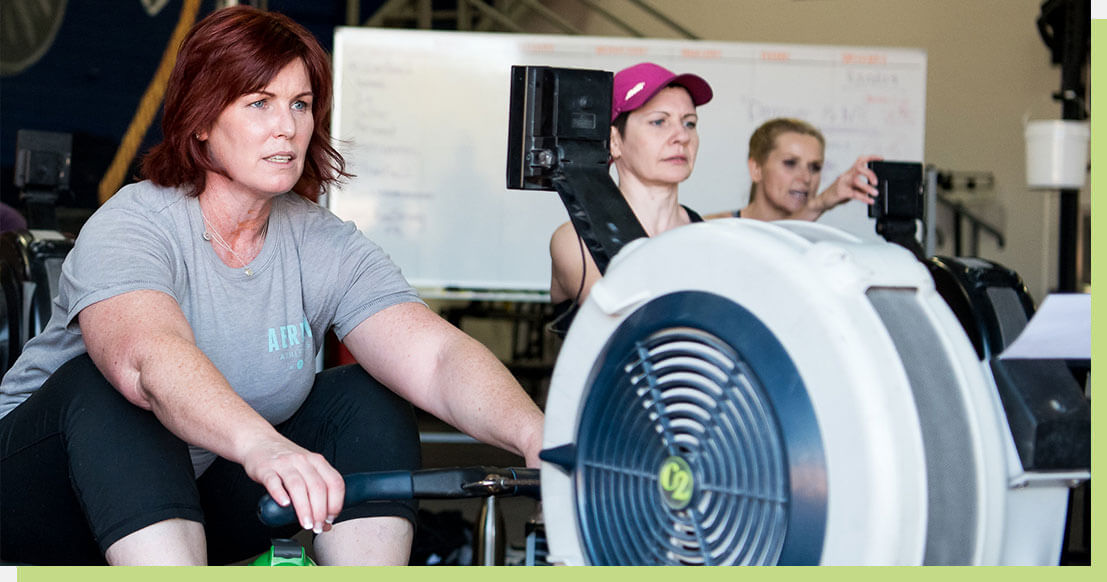 UCanRow2's mission is to help people of all ages, sizes, and abilities find or build their fitness on the rowing machine and other flywheel-based machines. Wherever you are in the world, if you're looking to teach rowing, or row better yourself, we can help you reach your goals.
"Thank you so much to you and your team for such a memorable experience. The dedication from everyone within your business is second to none. I am beyond excited about the future as an indoor rowing coach and what can be done to help people of all abilities."