Level up your fitness career…
Become a certified indoor rowing instructor
NEW! We now have
THREE ways to get certified
: In person, live online or online on demand. However you want to do it, we can make it happen!
Indoor rowing is growing so quickly, there's a shortage of certified instructors!


"I really enjoyed all the hands on experience and the live coaching."
- Certified Instructor Jake Ballestrini, owner, ErgX Fitness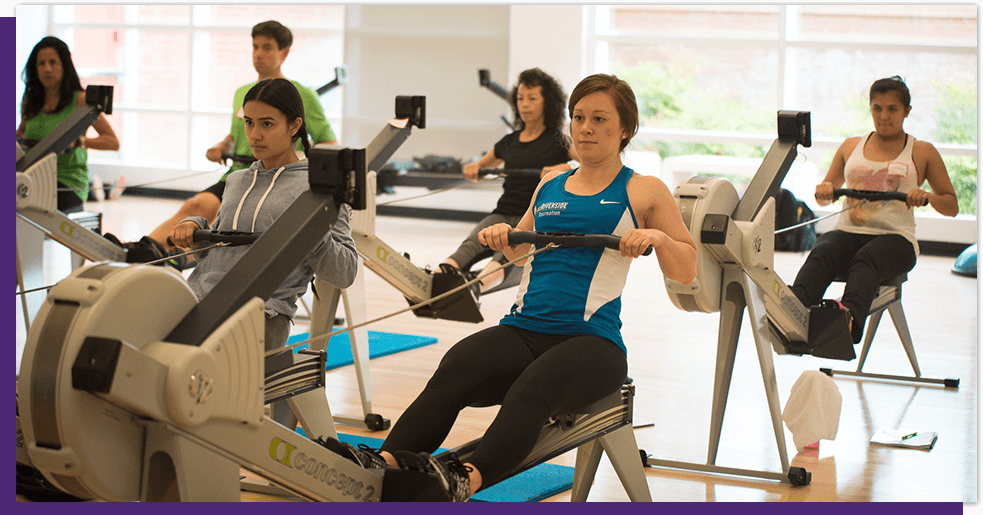 Who should Get Certified?
The UCanRow2 certification seminar is perfect for: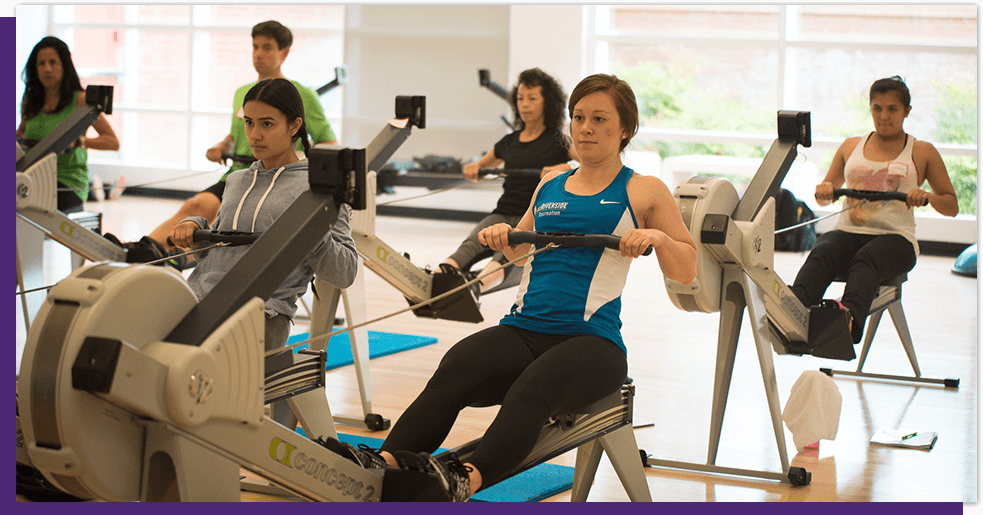 what do i learn when i Get Certified?
During your training we will cover:
Our unique model for how best to understand the rowing stroke and teach it to new rowers, without overwhelm or complication.
A deep dive on the rowing machine, the rowing stroke, and all the details involved in rowing technique. With coaching from our world-class master instructors on your own technique!
Coaching styles, class types, programming considerations and basic workout formats, including how you could develop progressive programs
The most concise and effective cues for correcting technique errors and helping your athletes get the most from their stroke
Learn how to approach specific pieces and events with a plan
Thank you so much to you and your team for such a memorable experience. The dedication from everyone within your business is second to none. I am beyond excited about the future as an indoor rowing coach and what can be done to help people of all abilities.

Dave Wykes, Australia
I thought the two-day virtual format was fantastic. Cassi and Nell were fantastic and I liked having two different instructors because it gives me a chance to learn different approaches/perspectives/phrases/explanations etc.
Julie Brown-Georgi
Kudos to UCanRow2 for developing such an amazing resource for those interested in pursuing instructor certification. I'm looking forward to this new chapter in my life, and words cannot express the level of excitement I'm feeling right now!
Chris Trim
Our master instructors are
world-class
experts,
with two decades or more
of experience coaching rowing and fitness.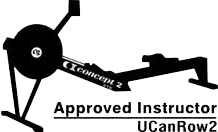 continuing education providers