meet our master instructors
A Concept2/UCanRow2 rowing master instructor is a true pied piper for the sport of indoor rowing. Our master instructors have years of experience teaching, most often with a strong on-water background as well.
They are former rowing Olympians, national teamers, and coaches, as well as being certified fitness professionals. They eat, breathe, and live the sport of indoor rowing and are excited about sharing it with others.
Read on and you'll find a bio for each one of them, as well as a favorite rowing workout.
Would you like a world-class expert's eyes on your form, or to work out with one?
Most of the masters are available for form checks and individual coaching through UCanRow2. If you're interested in working with one of them, contact us and we'll make it happen!
Are you ready to get certified by one of these awesome instructors?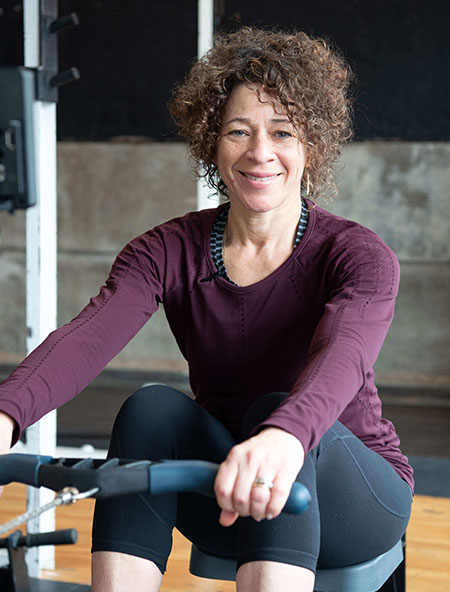 Certified by the National Academy of Sports Medicine (NASM) in personal training, integrated balance training and fitness for seniors
Certified group exercise instructor by the Aerobics and Fitness Association of America (AFAA)
UCanRow2 / Concept2 Master Instructor
"Indoor rowing lends itself to people at all stages of life, all ages, sizes, and fitness levels. I love teaching all the variables that the rowing machine has to offer."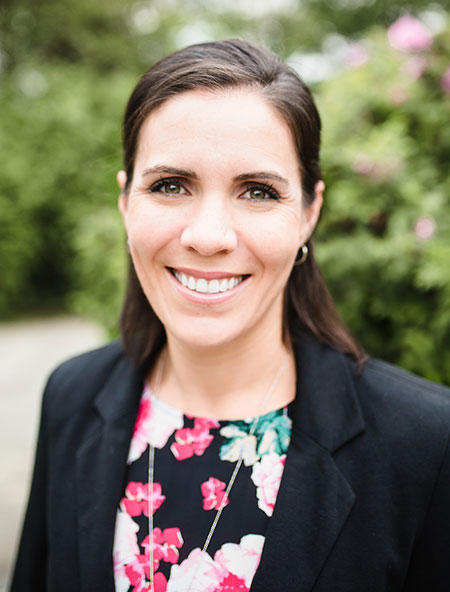 Member of the Canadian Junior Development Team
All-American and Big Ten Athlete of the Year, University of Michigan
Member of Team Canada, 5yrs
Competitor at the World Cup and World Championship regattas
2008 Canadian Olympic women's 8+team member
3 minutes on, 1 minute rest, 8-10 sets.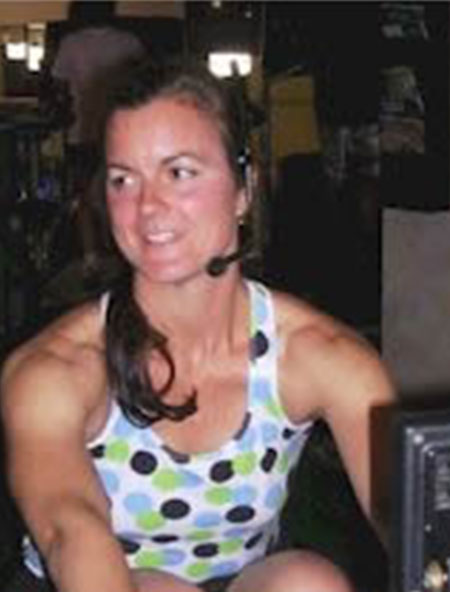 Indoor Rowing Instructor since 1997
Concept2 Master Instructor
ACE personal trainer
AFAA Group Fitness Instructor
Coached several scholastic, collegiate, masters, and Junior National teams.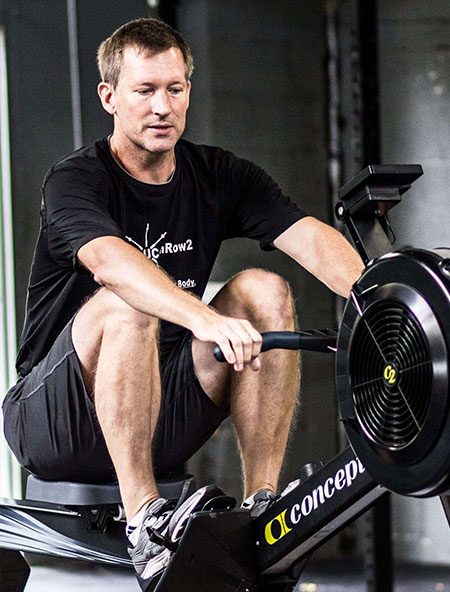 Former Rowing Coach at U.C. Davis
Certified Personal Trainer through the American Council on Exercise
Coached for University of Maryland, PBC Masters, and Bethesda Chevy-Chase junior crews
Damper, Time, SPM | 10, 6 mins, 18 | 8.5, 5 mins, 20 | 7, 4 mins, 22 | 5, 3 mins, 24 | 3, 2 mins, 26 | 1, 1 min, 28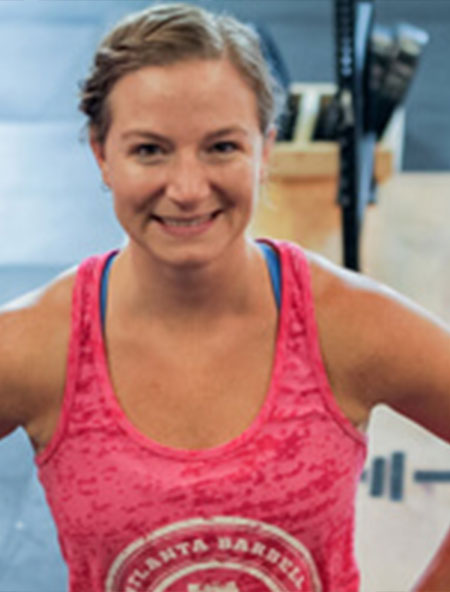 UCanRow2 lead master rowing instructor
Barbell Medicine Coach
ACE CPT
5-year tenure as the Georgia Tech Freshmen/Novice Women's Rowing head coach
Co-director for the Atlanta Erg Sprints for 12 years
USAPL Raw Nationals Power Lifting Championships qualifier
More Female Strength podcast co-host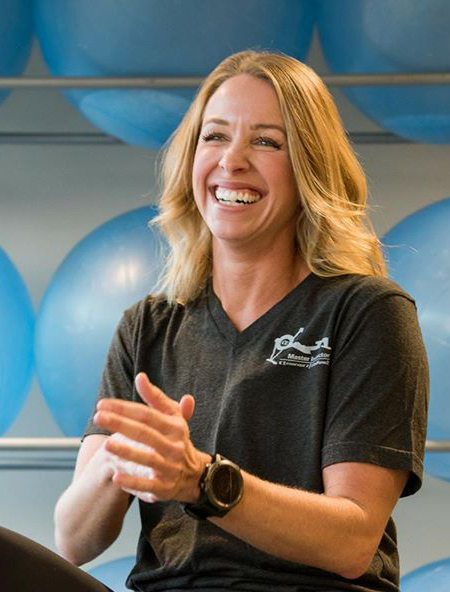 Current competitor for Minneapolis Rowing Club in the Masters
Cancer-specific certification through the American College of Sports Medicine
Using the RowErg to race to 10 kilometers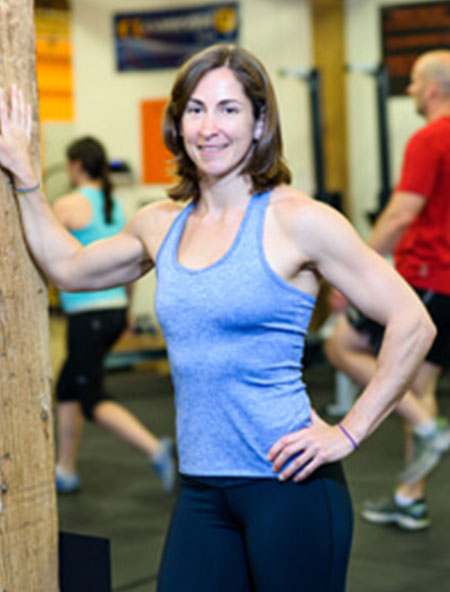 Placed 5th in the lightweight four division at the Head of the Charles Regatta
Qualified in 2011 & 2012 for a free trip to Boston to compete in the prestigious C.R.A.S.H.-B
Founder and owner of RowFit Chicago-Chi-Town CrossFit
20 rounds of 45 seconds on, 15-second paddle