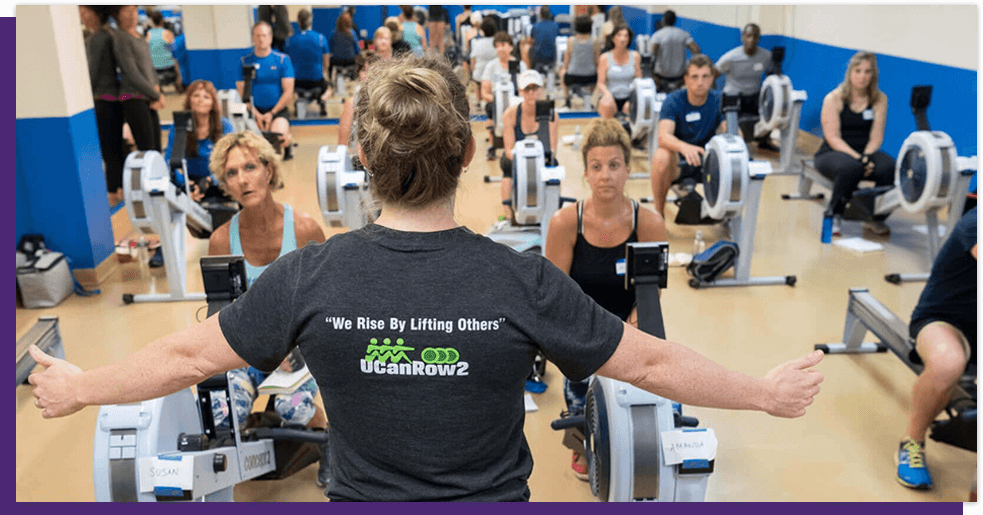 Level up your fitness career…
Become a certified indoor rowing instructor
Indoor rowing is growing so quickly, there's a shortage of certified instructors!


"I really enjoyed all the hands on experience and the live coaching."
– Certified Instructor Jake Ballestrini, owner, ErgX Fitness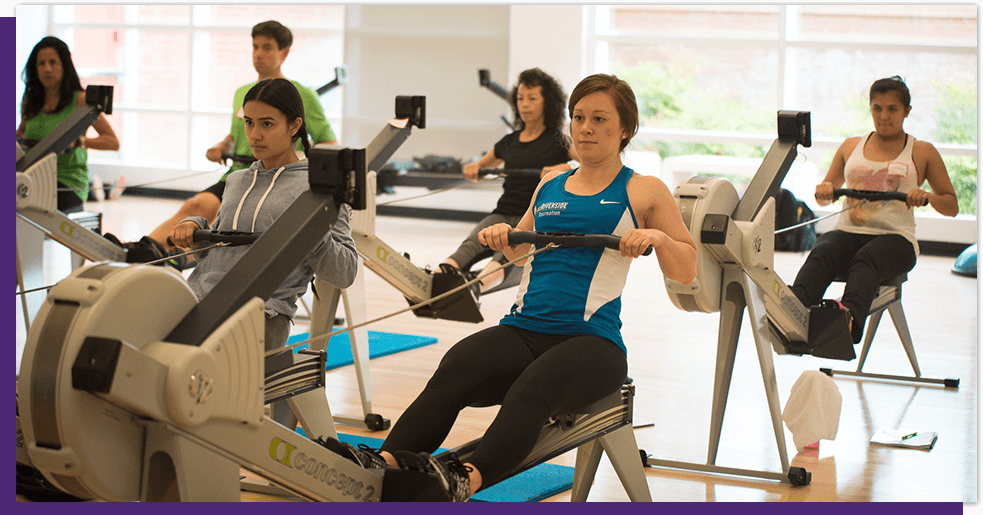 Who should Get Certified?
Our 1-day, in-person, Indoor Rowing Basics Course is PERFECT for: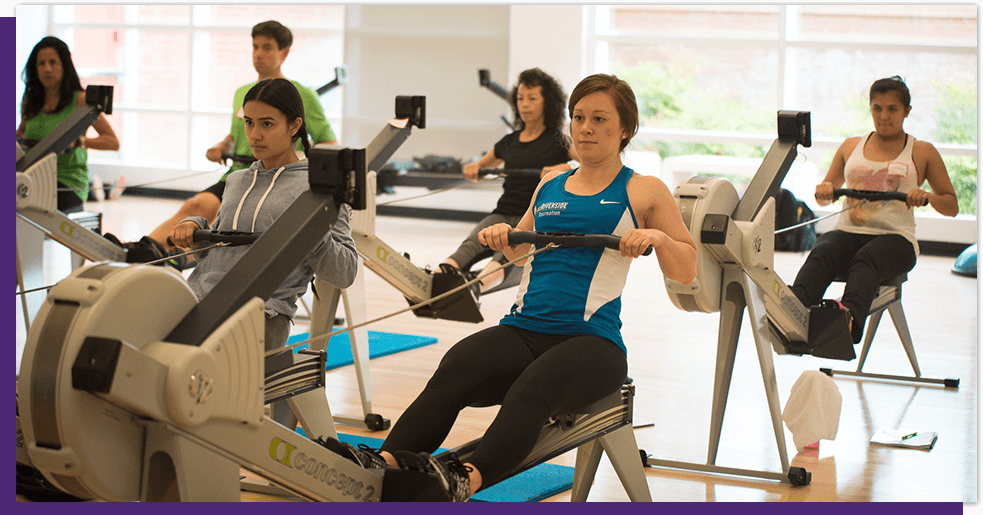 what do i learn when i Get Certified?
During your training day we will cover:
Our master instructors are true experts. Most have two decades or more of experience coaching rowing and fitness.