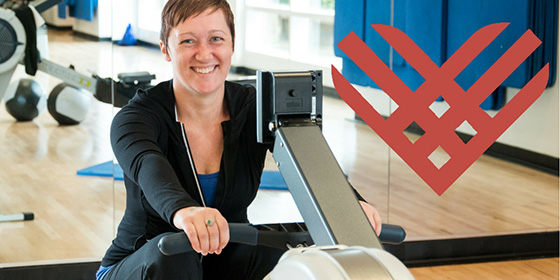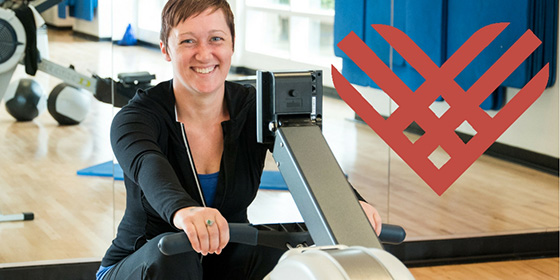 It's Giving Tuesday, a great time to row for good! In the spirit of the day, here are 4 rowing-related giving opportunities that we're especially passionate about at UCanRow2. Efforts large and small, spanning a range of interests, they are all connected in some way to our UCanRow2 family of certified instructors and master instructors.
And, like our instructors themselves, all of these efforts use rowing as a vehicle to make a larger impact on the world.
Please consider donating to these organizations and campaigns, and share this post. Thank you!
Meters for Melanoma
Benefitting the
Midwest Melanoma Partnership.
Meters for Melanoma is led by
Terry Smythe
and her effort to fight mucosal melanoma, a rare, internal form of the deadly "skin" cancer. Meters for Melanoma sponsors education campaigns at regattas and indoor rowing events around the country. It also supports fundraisers at gyms and fitness centers throughout the U.S. and Canada.

Cardio for Cohen
Cardio for Cohen – A fundraiser organized by certified instructor John Bratton at California Cycle Path in Pittsburgh. This campaign is raising funds to help pay more than $1 million in medical bills that have been racked up in treating little Cohen's brain tumor.
Erg Ed
USRowing's America Rows program, which among other things supports the Erg Ed program. Erg Ed was developed in Seattle with help from UCanRow2 Master Instructor
Heather Alschuler. The program
brings rowing machines into schools to get kids excited about rowing. It is now being run at locations around the U.S.
Evolv Fitness in Puerto Rico
The GoFundMe campaign in support of certified indoor rowing instructor Michelle Gregory's gym in San Juan, Puerto Rico, which was damaged by Hurricane Maria. The gym is back open on a limited basis but there are still many bills to pay and equipment that needs to be replaced.
Your contribution to these causes is GREATLY appreciated. We would love it if you would share in the comments which organization(s) you've supported. Please also share this information with anyone you think would be interested.
Want more UCanRow2? We send out exclusive information every week in our email newsletter: Workouts, technique tips, playlists, nutrition tips and more. SUBSCRIBE HERE if you want in!