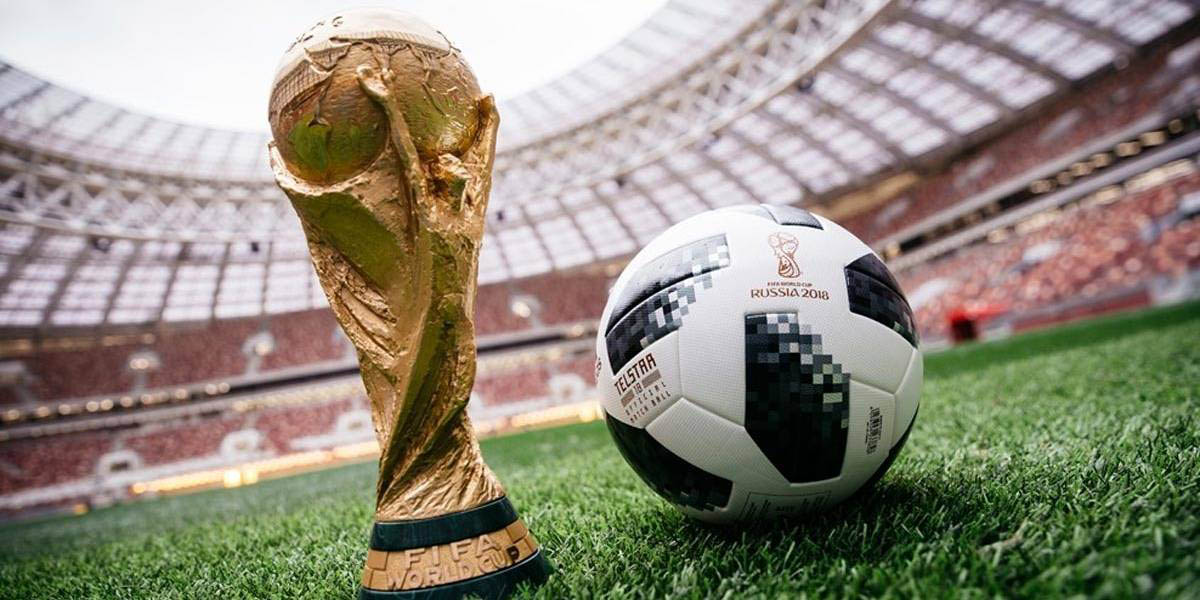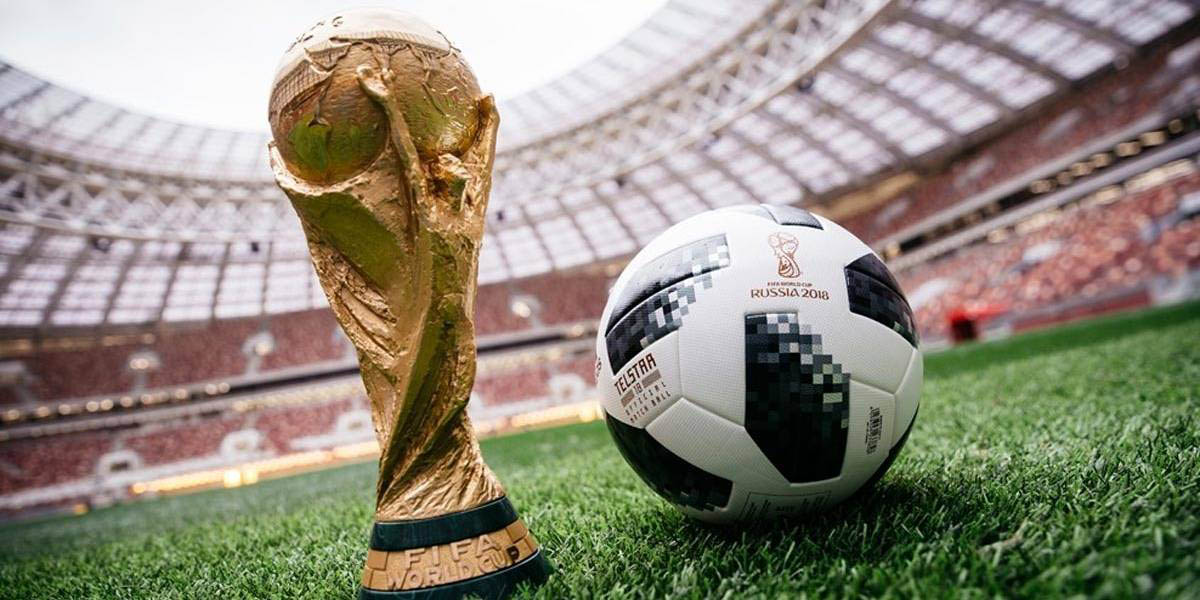 The2018 World Cup is here!  So many hours of world-class soccer, SO many hours waiting for something to happen.  Why not set up your rowing machine in front of the TV  and do a World Cup Workout?
We know some sports fans who are happy to row stead-state through the whole event.  But a typical soccer match runs around 100 minutes with stoppage time, and, unlike almost any other televised sporting event in the US, no commercials to break it up!
We're all about banning boredom on the erg, so we highly recommend trying it our UCanRow2 World Cup Workout way:
THE WORLD CUP WORKOUT
PREGAME: While the previews are on, set up your rowing machine with a straight view of the TV so you don't have to crank your neck upwards or to the side.  After the national anthems, start off with easy rowing for 6-10 minutes at 20-24 SPM.
THROUGHOUT THE GAME: Once you're in your zone, hold a steady pace at 22-24 SPM or lower, but make sure you keep it controlled and don't get too sidetracked by the TV in front of you.  Remember, hold good technique!
UP YOUR WORLD CUP WORKOUT GAME: Once the action begins, every time something happens – a yellow card, goal, injury, etc., – do the following things to keep it interesting.
YELLOW CARD – Bad boy! 20-stroke sprint at race pace.
CORNER KICK – Drop your stroke rating to 20 strokes per minute or lower for the duration of the play. Remember to s-l-o-w your slide on the recovery to help you row low.
SUBSTITUTION – Water break!
INJURY – Wish them luck to get back in the game with 10 hard strokes, 20 if the player is taken off the field on a stretcher.
GOAL – Celebrate really loud with a big "GOOOOOAAAAALLLLLL!" and then put the handle in the hook and do 10 jumping jacks or burpees.  Get back on the erg and grab a sip of water.
PENALTY KICKS – Handle in the hook and do 5 bodyweight squats during each kick.  In between kicks, get back on the erg and row, but don't strap in (This is a good opportunity to practice rowing with your feet out of the straps).
HALFTIME – If you need a break, put the handle in the hook and record your total meters.  That's the number you want to try to beat in the second half of the game.  Bathroom break if you need it, or grab a healthy snack like a banana or an energy bar.  Make sure to stretch and get back on the erg for the start of the second half.
If you don't need a break, just keep rowing!  Do 6 rounds of 1 minute hard, 1 minute easy, then just row easy for any remaining time.  Remember to get fluids before the start of the second half.
GAME OVER – At the end of the game, record your meters in your online logbook and try to meet or exceed your meters for the next game.
Great job, soccer fan!  Hopefully, your team took the WIN!  Got suggestions for other ways to spice up the World Cup Workout row?  Pop down to the comments and share!
Need a structured workout plan to help you get your fitness headed in the right direction?  Check out our rowing workout programs Meter Monster and Flywheel Frenzy.