Looking for our latest indoor rowing certification class rundown? GO HERE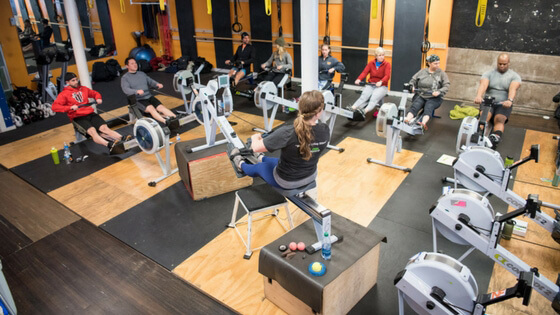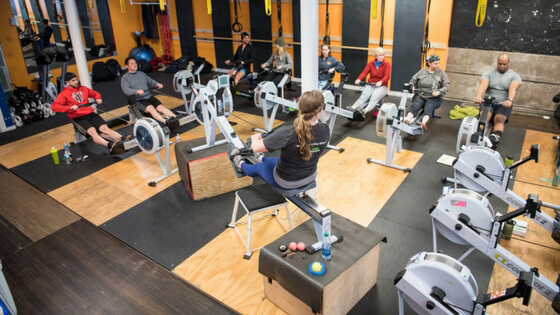 Get your sweat on and get certified! Give us a day at our indoor rowing certification and we'll give you all the fundamentals of teaching indoor rowing on the Concept2 rowing machine. Certified indoor rowing instructors are more credible and are in high demand. Why? Because they have what it takes to help their students get their best results.
As one of our recent rowing training attendees puts it, "Certifications aren't just for knowledge, they're for networking, brainstorming and experience sharing in our overwhelming world of fitness. We don't have time to work out and experiment on our own to learn the best about new workouts. So why not rely on our peer professionals?"
Here's the list of upcoming indoor rowing certification trainings. Don't see the location you want? Let us know in the comments or by email to info@ucanrow2.com. We're always up for adding more dates and locations. There's a lot of bad rowing to be fixed out there!
Need more information on indoor rowing certification? Visit our Instructors page and our FAQ.
UPCOMING INDOOR ROWING CERTIFICATION DATES